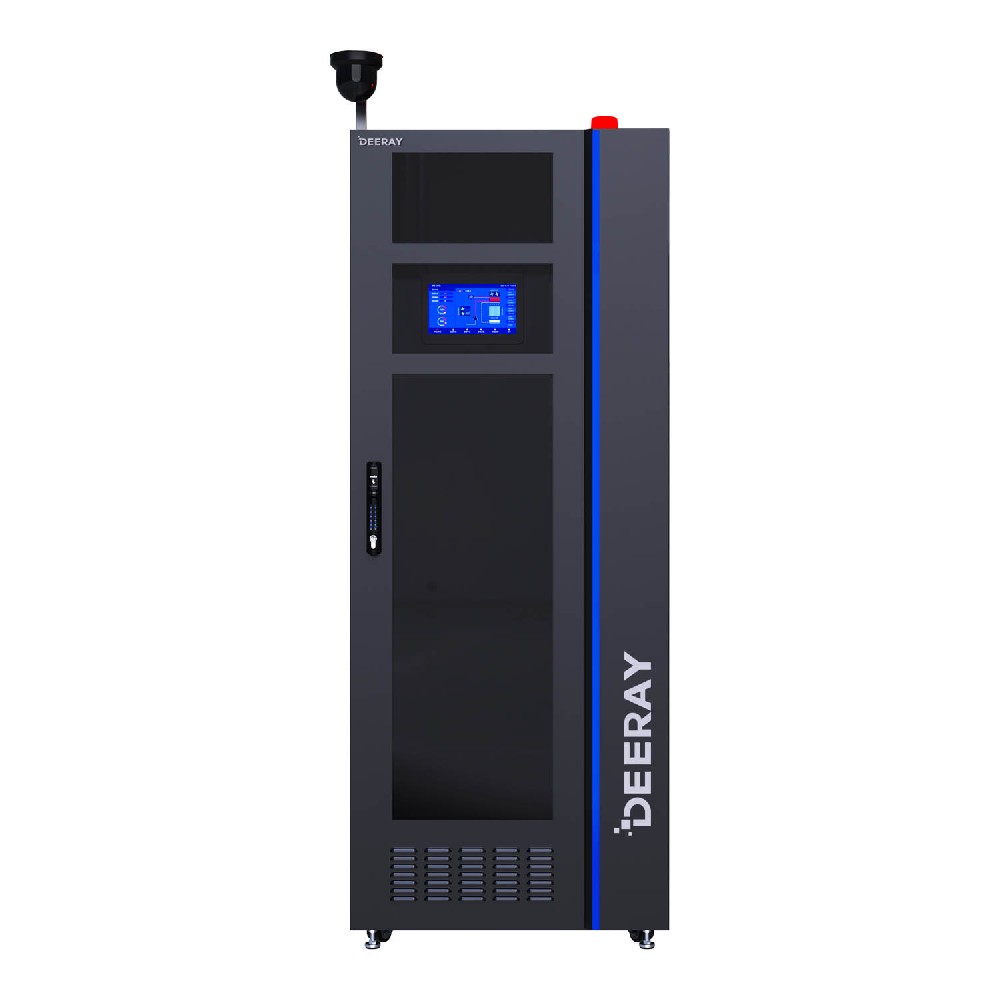 DR-06
The product of IDC micro data center is a new generation of alternative solution to small IT room. With complete integration of fire,monitoring system, power supply, cooling system and cabinets containment, IDC can used for IT equipment storage in 'Edge-of-Cloud' applications....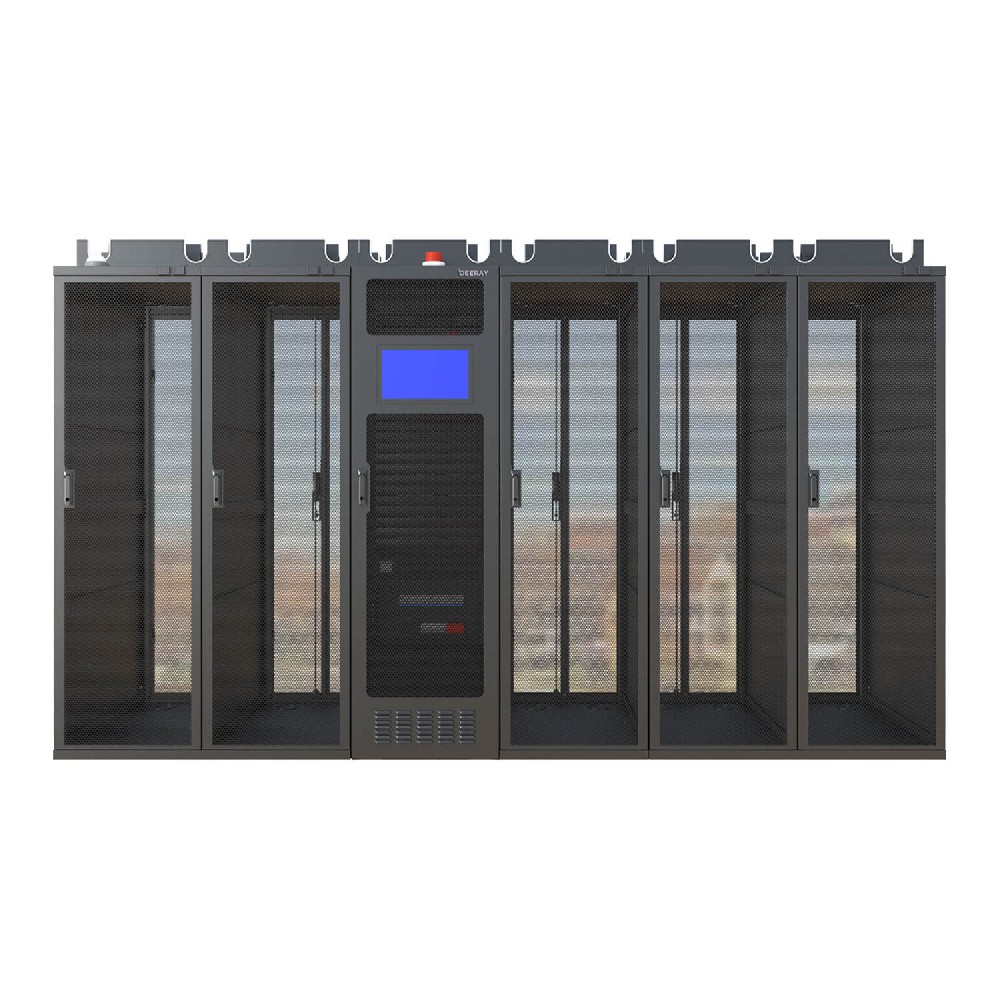 DR-10
IDC integrated with cabinets, monitoring, power supply and distribution system, batteries, inrow air-conditioning and other infrastructure, packages the complex data center solutions into a highly efficient, plug to play product....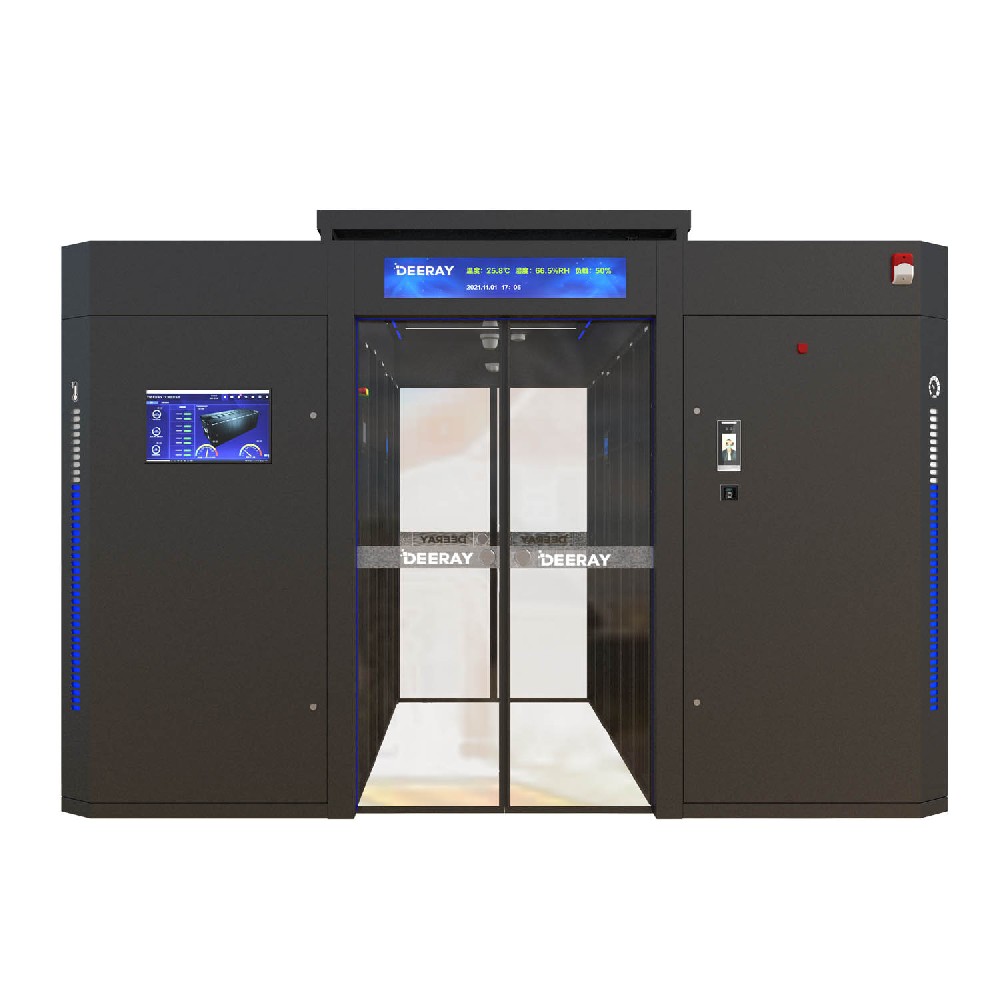 DR-50
IDC integrates cabinets, power supply and distribution system, cooling system, monitoring system, cabling system. As an All-In-One solution, IDC features quick deployment, energy Efficiency, smart management, safety and reliability....