About Deeray Group
Deeray Group was established in 2007. The founding team of the company has been deeply involved in the big data and IDC industries for many years, has rich experience in scheme design and implementation, is committed to building a big data center construction service platform, connects the upstream and downstream of the industry, and provides customers with customized and comprehensive overall solutions for the construction of big data centers, including computer room infrastructure services, computer room software and hardware equipment services (precision air conditioners, UPS power supplies, micro modules, computer room engineering, etc.), With professional after-sales service capabilities, it can meet the customization needs of customers of different sizes.
Deeray uses the Internet of Things technology to realize intelligent product manufacturing, intelligent product service, and intelligent logistics and transportation. It has multiple core competitiveness based on Internet of Things technology, and truly realizes the intelligent management of Deeray holding products from design, research and development, production, sales to after-sales service. Deeray intelligent factory can provide OEM customers with customized or Deeray own brand products.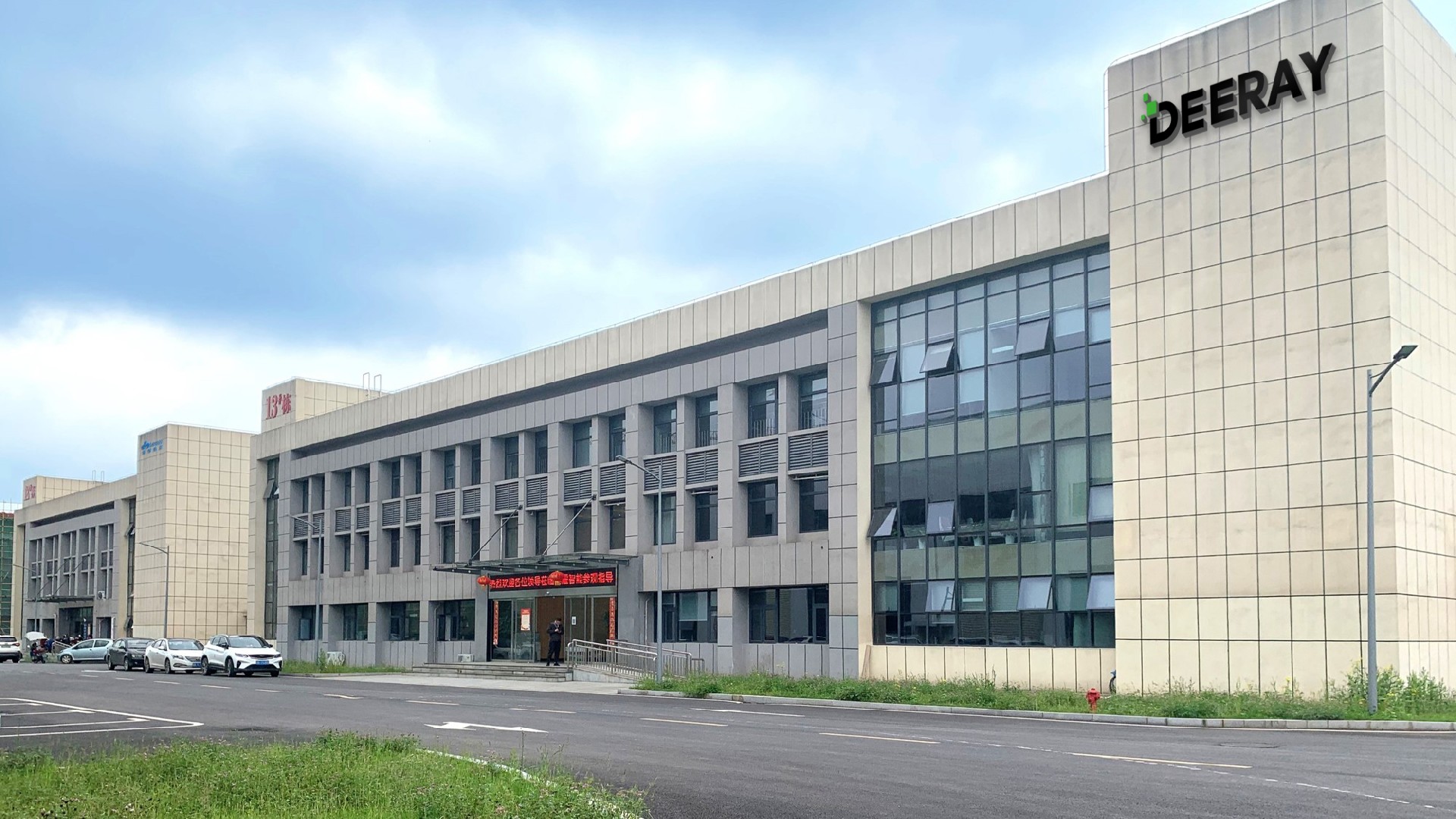 Facilities: The factory covers an area of 21000 square meters, with a floor height of 25 meters. It has a sheet metal workshop, two machine workshop, painting workshop, general assembly workshop, inspection center and test center.
Personnel: The company has a top precision air conditioning R&D team, UPS R&D team and micro module product R&D team; All production leaders have more than 10 years of experience in the industry.
Output: The intelligent factory provides data center full life cycle product solutions. The current annual output of infrastructure equipment manufacturing: 15000 precision air conditioners/year, 10000 modular UPS/year, 10000 cabinets/year, 1700 micro modules/year and supporting products.
Service: experienced after-sales personnel throughout the country ensure product service guarantee; The headquarters is equipped with a technical team to ensure early technical support.
Deeray Group has an advanced intelligent production line, introduces advanced automatic laser cutting system, the most advanced automatic digital punch system and bending equipment in China, and several supporting sheet metal production lines. The introduction of domestic advanced full-automatic spraying line realizes the integrated flow process of sheet metal. At the same time, it has many intelligent large-scale assembly lines, 200KW ultra-low temperature enthalpy difference laboratory, 500KVA UPS test room, etc.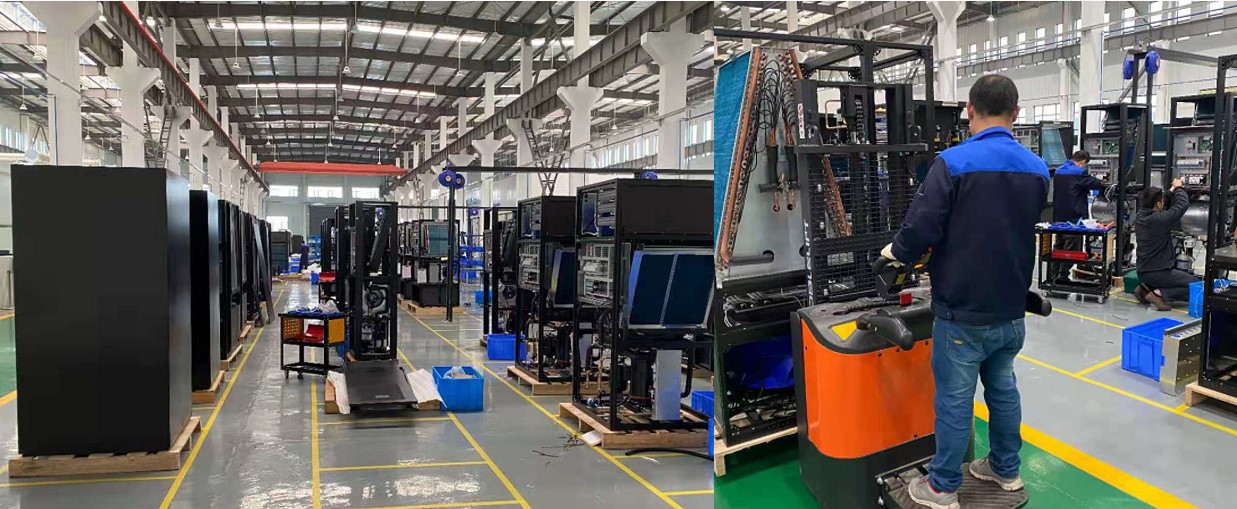 Precision air conditioning assembly workshop

Cabinet and cold channel production area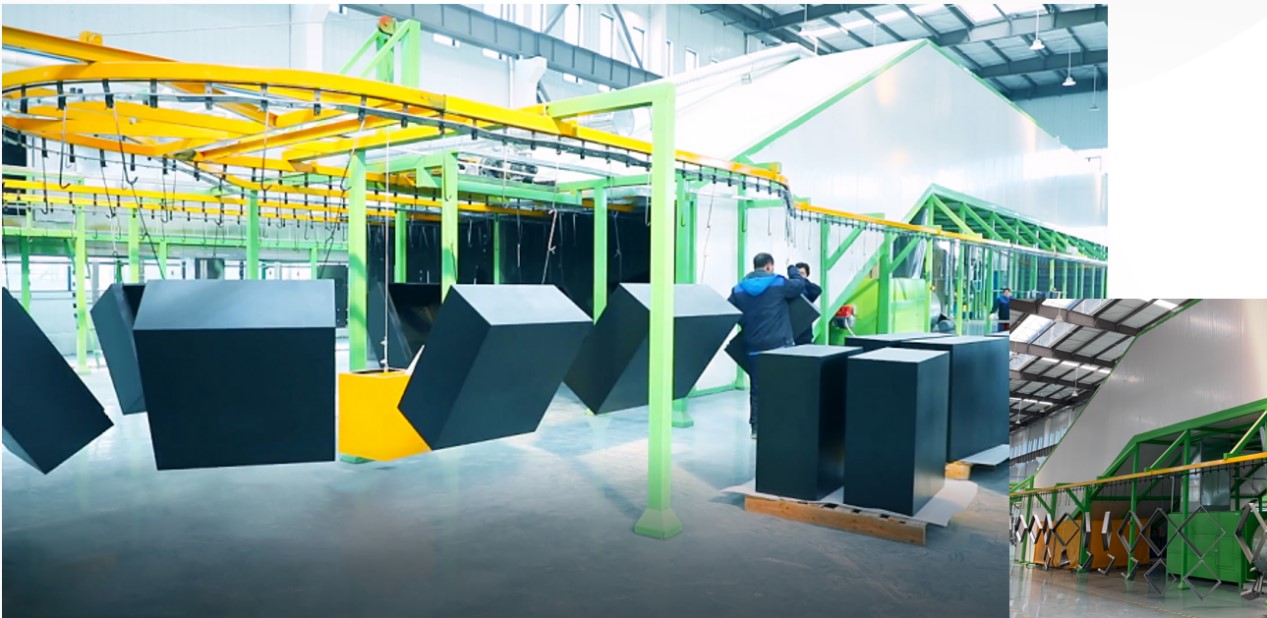 Full automatic spraying production line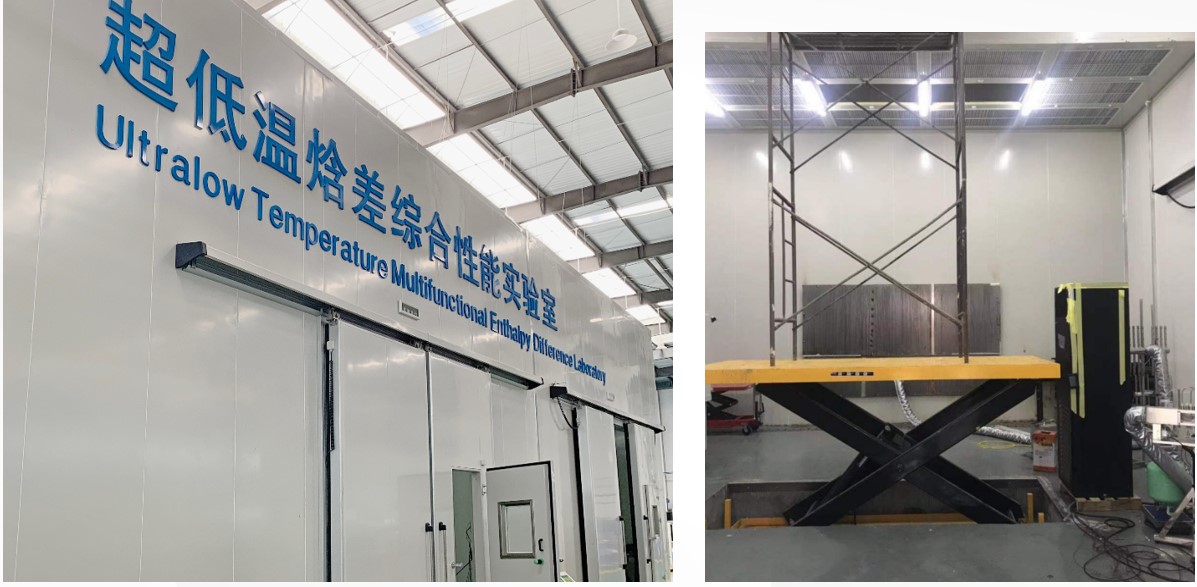 National Ultra low Temperature Enthalpy Difference Comprehensive Laboratory

Various advanced production equipment
Deeray Group provides customers with an overall solution of customized and full bit data construction, covering machine room equipment services (precision air conditioners, UPS power supplies, micro modules, integrated cabinets, etc.), machine room infrastructure services, professional after-sales services and maintenance services.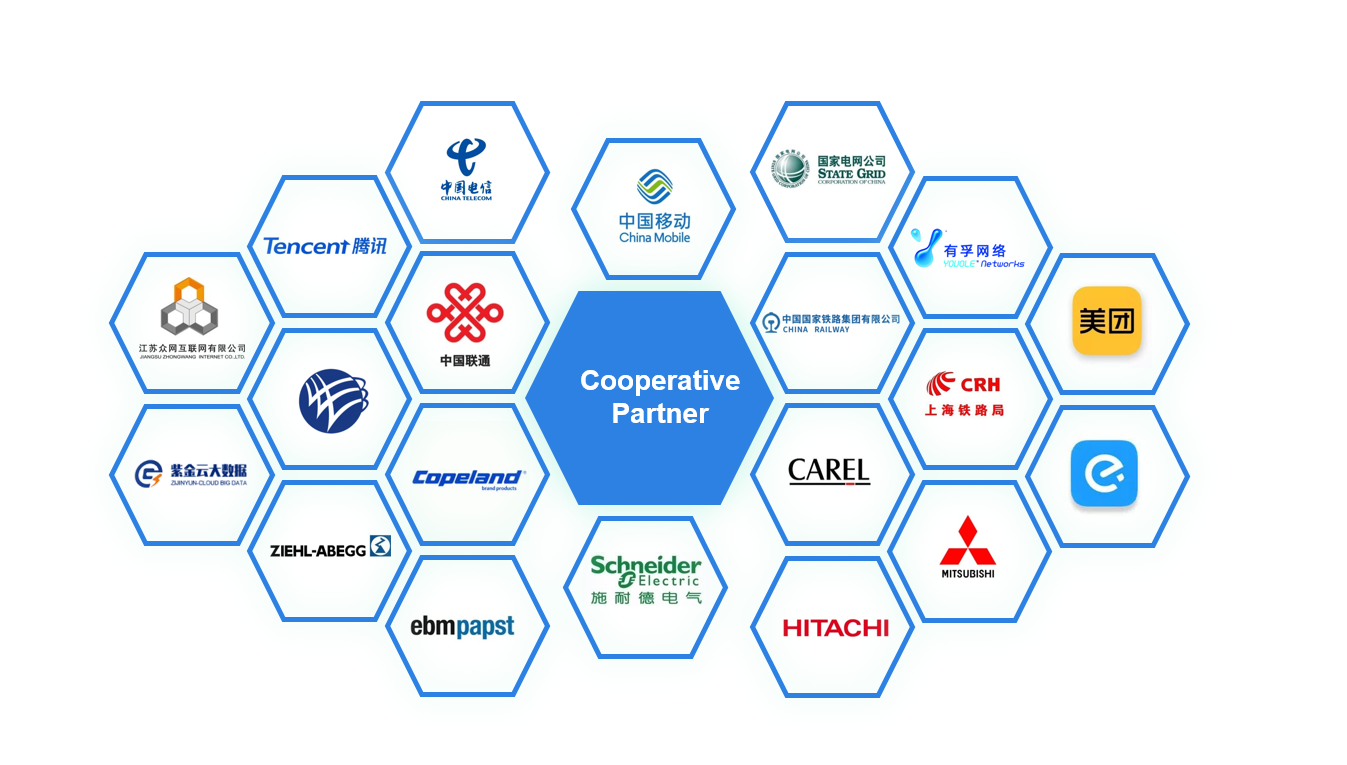 ---